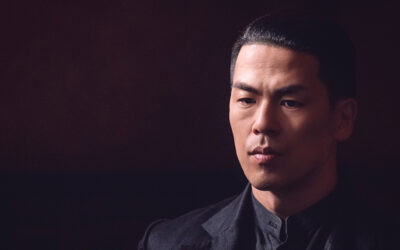 'Warrior' actor Rich Ting, who played the role of Bolo, spoke to MEA WorldWide (MEAWW) about how he was inspired by his character's namesake and what an honor it was to be part of Bruce Lee's vision.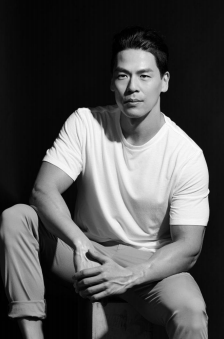 Like most Asian American boys of the strip mall-dojo generation, Rich Ting grew up wanting to be Bruce Lee. Before he knew how to read, the future taekwondo black belt learned how to operate a Betamax so he could watch "The Chinese Connection" and "The Big Boss" over...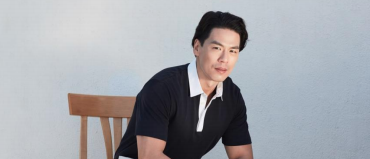 Since we are all unique human beings, we all have our own perception of things and ways of living. A true Warrior is often defined by physical actions, but beyond that, it is also a mindset which one united with another will bring the highest results. When we do and...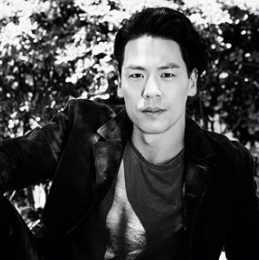 The new Cinemax series Warrior is premiering tonight (April 5) and we caught up with actor Rich Ting to learn more about him!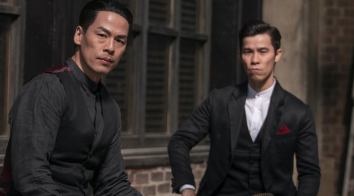 Every day, actors are judged, criticized, and rejected. It can be very intimidating and overall discouraging. The industry continues to test our commitment, willingness, self-sacrifice, and level of perseverance that we are able to uphold and exercise in order to...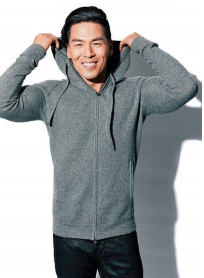 Born in Los Angeles with a Chinese and Japanese descent, actor Rich Ting is featured in Paramount Network's "Waco," which looks into the 1993 standoff between the FBI, ATF, and Branch Davidians.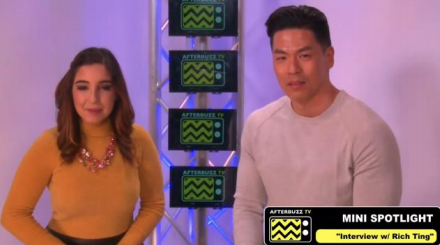 AfterBuzz TV's Mini Spotlight edition, is a short form interview series featuring actors & artists discussing their roles and shows as well as their thoughts, passions and journeys. In this episode host Morgan Willett interviews Rich Ting.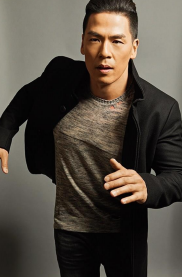 Hollywood is filled to the brim talented people. However, you'd be hard pressed to find a more diverse resume in the entertainment industry than the one belonging to Rich Ting.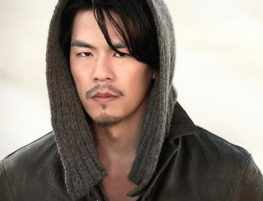 Rich Ting is a multi-lingual and extremely talented actor, rising to the top of nearly everything he puts his mind to.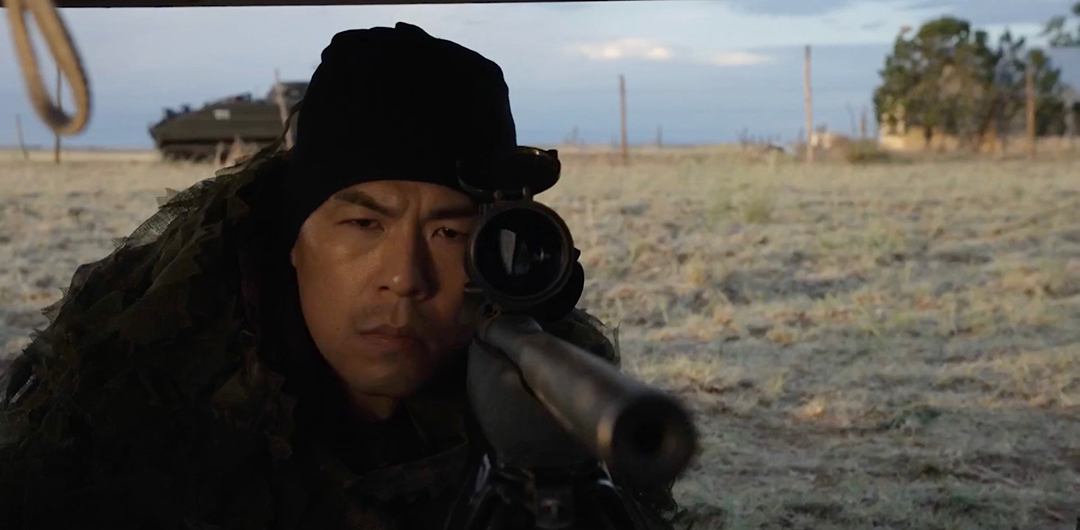 We recently had the chance to chat with Rich Ting from "Waco." Rich talked about getting his start in the entertainment industry, working on "Waco", upcoming projects, and more!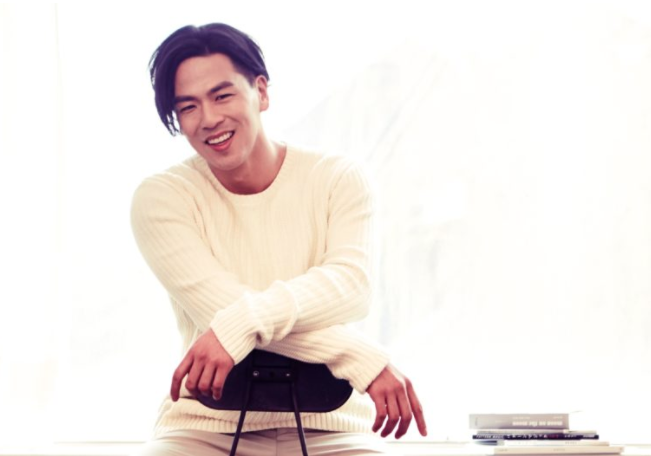 Born in Los Angeles, California and of Chinese and Japanese descent, Rich Ting is the quintessential ingredient to movie making success. Landing lead roles in front of and behind the camera, so highly in demand are the expertise of Ting 'Je Ne Sais Quoi' that when not...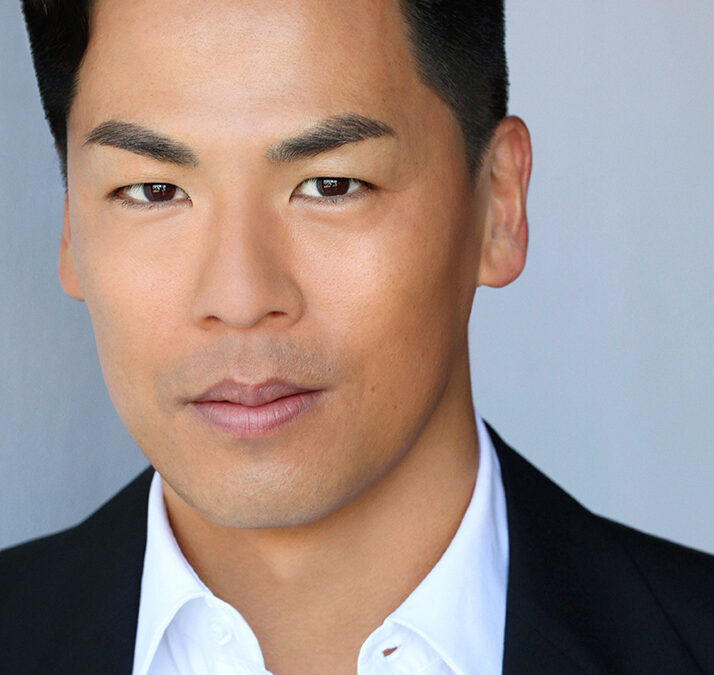 Actor Rich Ting has joined the cast of Cinemax's "Warrior," according to Deadline.