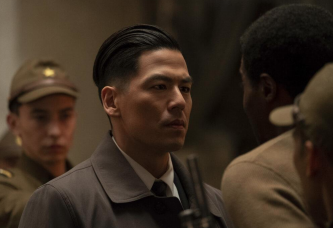 If a post-"Crazy Rich Asians" world was meant to have marked a shift for Asian and Asian American representation, Rich Ting can attest to whether it's real. Starring in Cinemax's Bruce Lee-inspired show "Warrior," which has been renewed for a second season, and...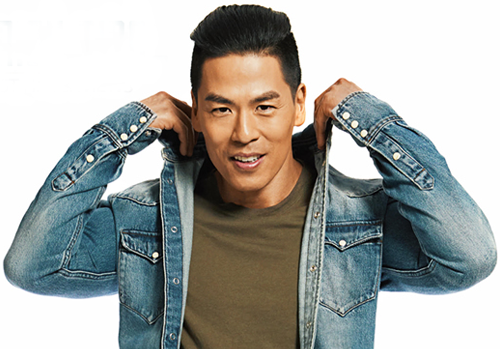 Actor and martial arts expert Rich Ting is a multi-faceted and regularly working performer. In this year alone, Ting has starred as "Bolo" in the Cinemax hit show Warrior beyond appearing on season 4 of the Emmy-nominated Amazon series The Man In The High Castle as...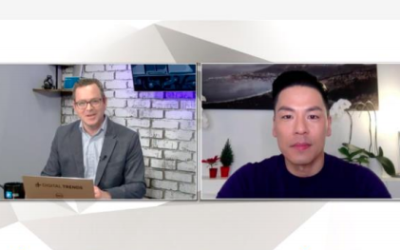 Finally, we welcome Rich Ting, martial arts expert, Yale MBA graduate, and actor from The Man in the High Castle, who discusses his path from the academic world to Hollywood.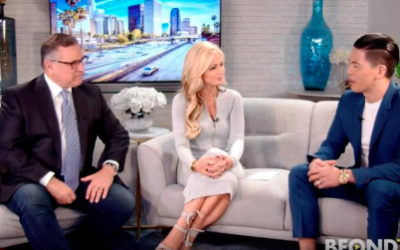 Actor Rich Ting was trained in the martial arts and gets to use that training in the new Cinemax series "Warrior". He also has an upcoming project with Jeff Bridges!